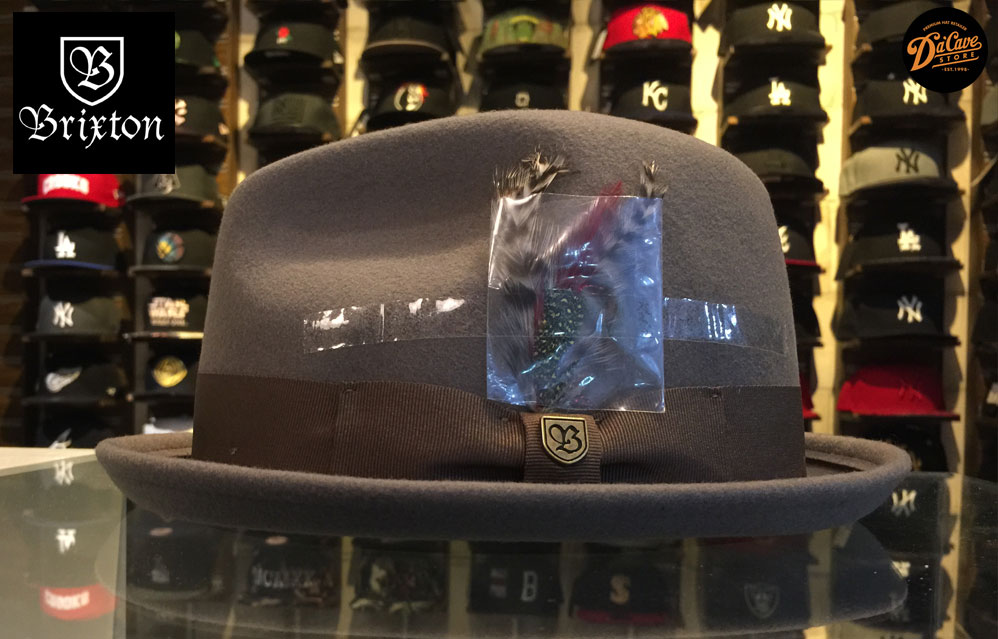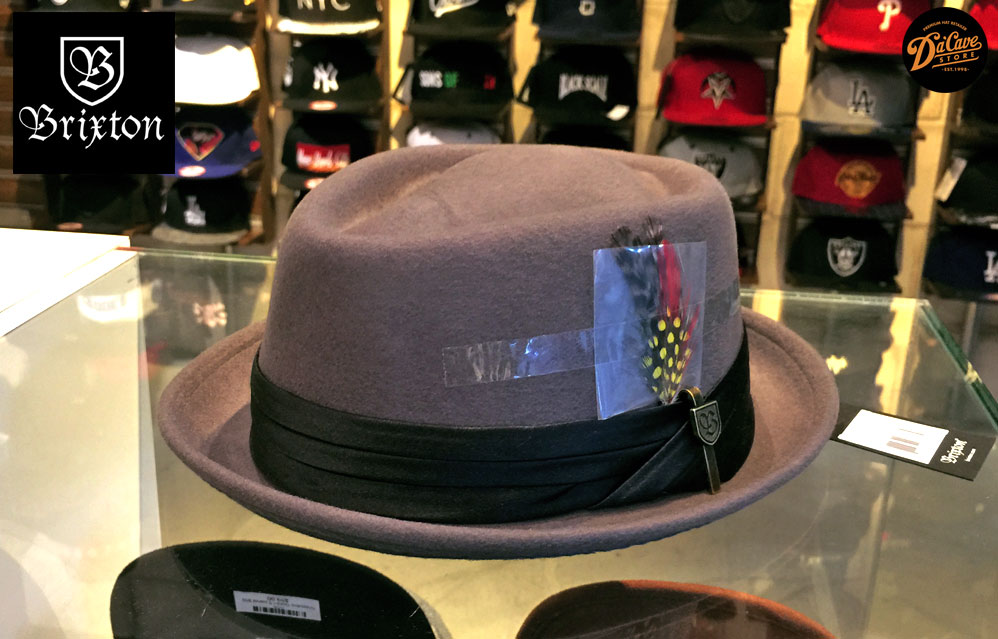 The Fedora! They are both functional and stylish. They can cover a bad hair day, cover a receding hairline, and shade your eyes from the sun. A cool Fedora can quickly become your signature piece and give you extra swagger.
Some days when you just don't feel like wearing your Snapback and Baseball cap, but want to give your outfit a touch of class and sophistication. Reach out for the Fedora!
Here at DaCave store we stock Fedoras from Brixton, New York hat co, Chuck Apparels and sometimes New Era's EK line up.
Brixton classic Fedoras restocked in fresh new colors. Brixton's "Gain" Fedora now not only comes in Black but also in Shale/Brown. Looks more like a tinge of Grey and Light brown to us.
Another popular silhouette is the "porkpie" flat top fedora, which comes with a classy looking hat band and Brixton branded metal pin on the side. Comes in Light Grey and Black.
If you want to look cool without breaking into a sweat in Singapore's warm weather, checkout the "Castor" Straw Fedora. The tan color which has always been our best seller has been restocked.
All Fedora hats come in Sizes from Small – Xlarge. Do call us or PM us on Facebook for pricing and size details.