No matter where you are in the world, there is likely a store selling New York Yankees head gear, caps, snap backs, baseball caps. Such is the power of one baseball team, characterized by the vaunted interlocking NY insignia, we see its gear worn by Korean pop stars, local celebrity's, musicians, rappers, Instagram influencers and even Presidents.
The NY logo belongs to the New York Yankees Baseball team. The New York Yankees are an American professional baseball team based in the New York City borough of the Bronx. The Yankees compete in Major League Baseball as a member club of the American League East division.
The Yankees had way more success than any other pro baseball team, winning 27 championships. The next closest is the St. Louis Cardinals with 13.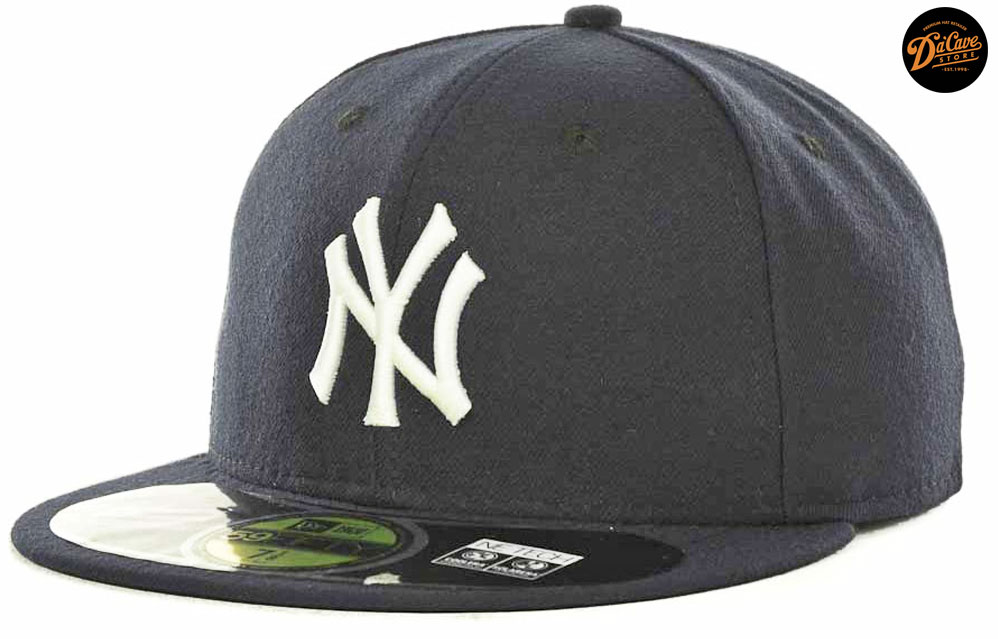 As most fashion trends, hip hop played a big part in making the NY branding into a fashion icon.
Jay Z began wearing sporting jerseys in the late-1990s, everyone else did. When Jay Z went through a phase of wearing all black in the mid-2000s, everyone else did. And, crucially, when Jay Z started wearing New York Yankees hats and jackets and t-shirts, everyone else did.
And, before long, a lengthy list of rich, famous and influential people were spotted wearing Yankee gear, from Kate Hudson , Lady Gaga to Adam Sandler, Sarah Jessica Parker and Ashton Kutcher; from Chris Rock, Tiger Woods and Paul McCartney to Hilary Clinton, LeBron James, and Muhammad Ali.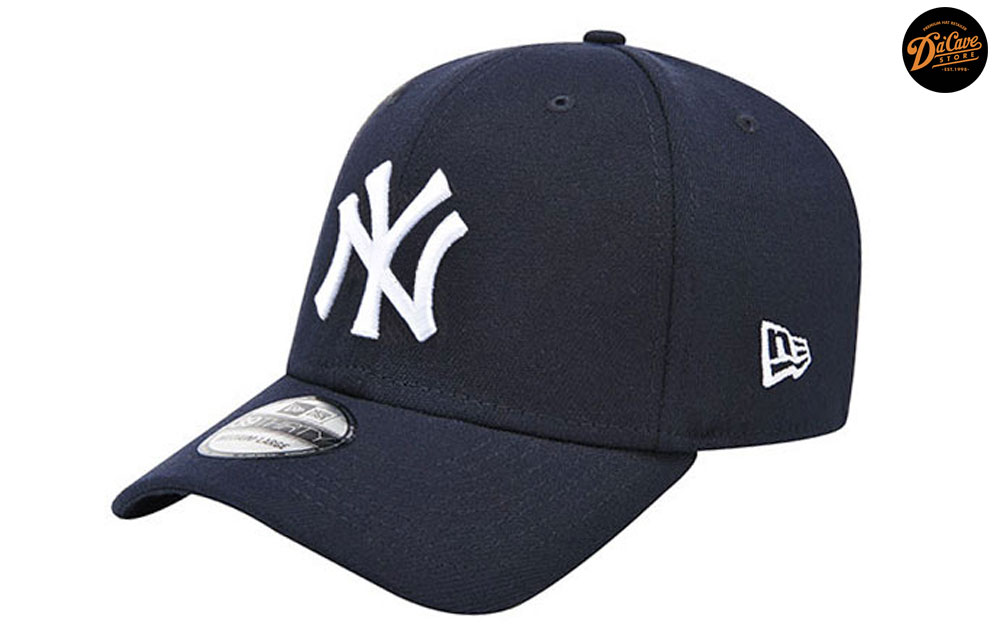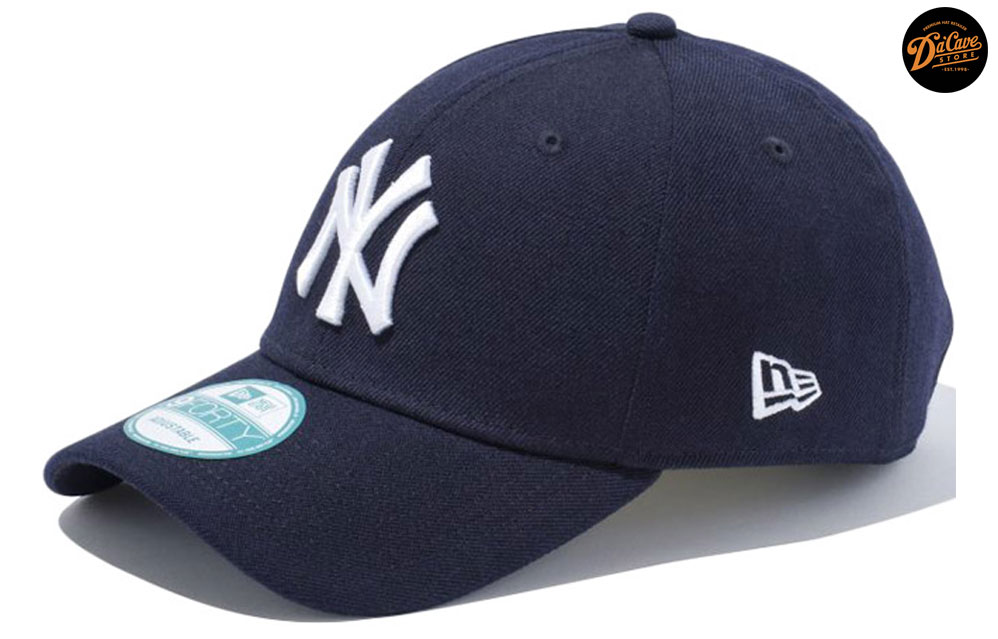 Every time one of the aforementioned celebrities wears Yankee apparel, that image, that famous, interlocking NY, is beamed across the world and devoured by the millions of fans loyal to said celebrity. Then, naturally, people seeing their heroes don a certain garment want to wear it themselves, creating yet more demand for Yankee merchandise; a demand the team, hoping to compete on the international stage, gladly accommodates, flooding the market and making it easier to obtain Yankees merchandise around the world than that of almost any other sports team.
Here in Singapore, the NY baseball cap trend is still strong as of 2017. Due to its popularity there are dozen of replicas and counterfeit caps being sold on popular websites like Carousell, Qoo10.sg with little or no policing and even in accessory stores from Vivo city to your heartland malls.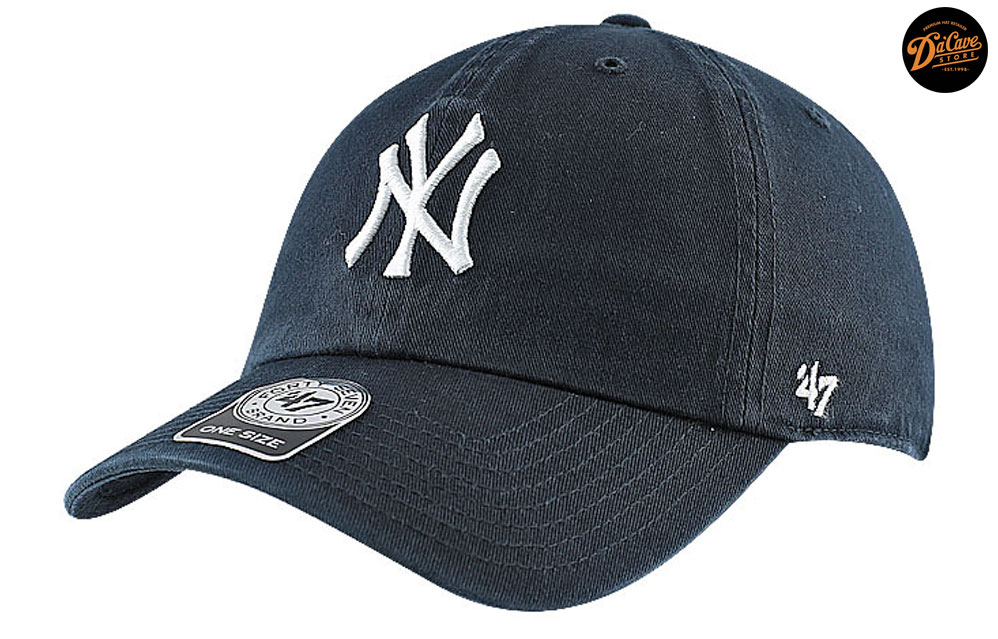 If your one of those who doesn't want to be caught dead in a fake cap. DaCave store in Queensway has just what you need. We stock licensed caps from New Era Cap co, 47 Brand and American Needle who offer licensed MLB teams.
Come by our store to check out all the MLB teams we have and cap styles we offer. Check out our web store here for NY baseball caps.