Get your Rastaclat, Knotaclat bracelets at Dacave store. We are not in VivoCity or in busy Orchard Rd. Our shop is in rustic Queensway shopping centre, and we have been the official stockist in Singapore for the past 7 yrs. Our stocks change monthly, but we constantly try to restock the core classic Rastaclat bracelets.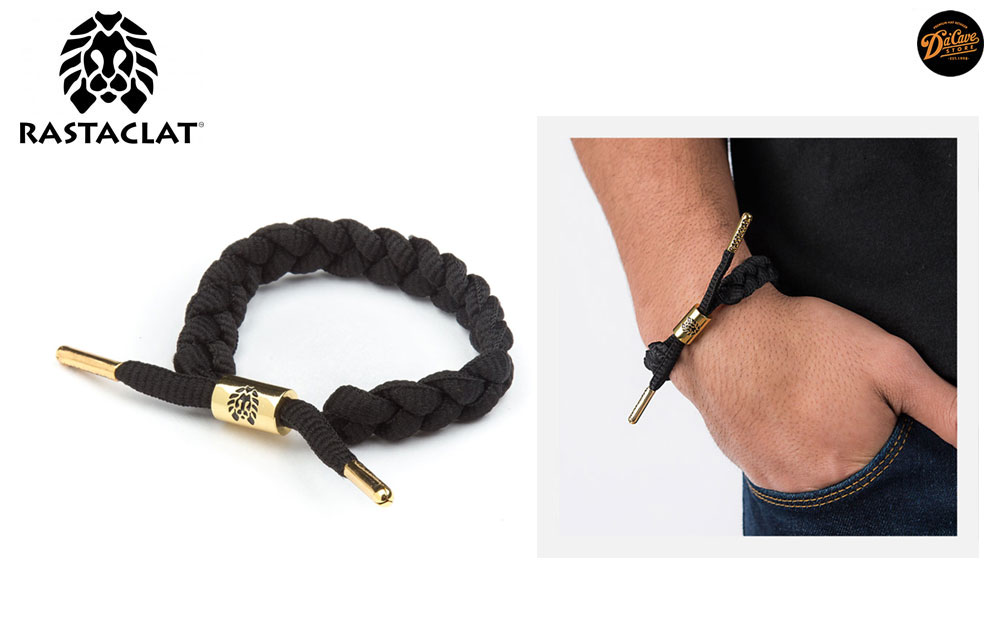 With deep roots in the sneaker and skateboarding culture, Rastaclat is aiming to spread positive vibrations through their unique products. It must be working as well, considering that the likes of A$AP Rocky, Kendrick Lamar, Snoop Lion, Wiz Khalifa, Chris Brown, as well as dozens of skateboarders and models have been spotted rocking the brand. Rastaclat as also collaborated with famous street wear/sports brands like Off-White and Champion USA. (our Cahmpion Rastaclats sold out in 1 week)

Rastaclat bracelets are one of a kind, made with a blend of material in order to ensure comfort and durability; they're 100% washable and won't irritate your skin – and you don't have to be a rapper to afford one. Step your wrist game up, all the cool kids are wearing them.
Hailing from Long Beach, California and started by owner Daniel Kasidi. Throughout high school, Kasidi made bracelets from extra skate shoe laces that he fused together. It wasn't too long before he decided in October 2010 to turn his drive to create product into a reality, and founded Rastaclat.
Rastaclat is dedicated to the spirit of Spreading Positive Vibrations . What does that mean? It's all about encouraging individual style, a sense of positivity, and freedom of expression. Rastaclat is a LIFE brand striving to build timeless and innovative accessories inspired by real world experiences, while embracing all cultures throughout our planet.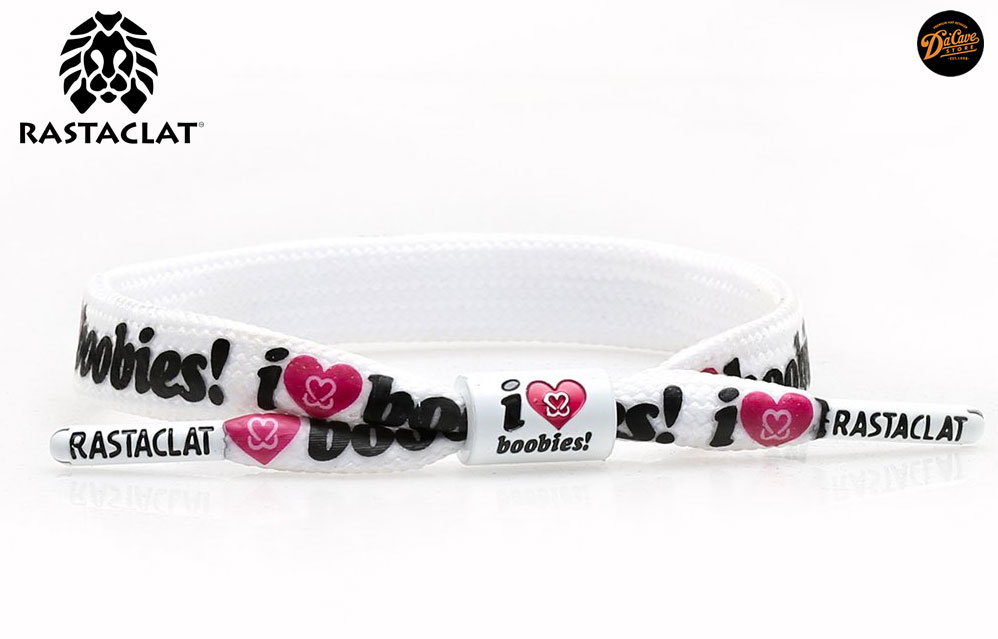 The lion head logo with black & gold branding represents its DNA; a brand exuberating confidence, independence, leadership and the innate courage to conquer new planes of innovation. The brand name Rastaclat® represents the cloth of the righteous – an internal commitment to do good and understand the energies we put out into the world defines us.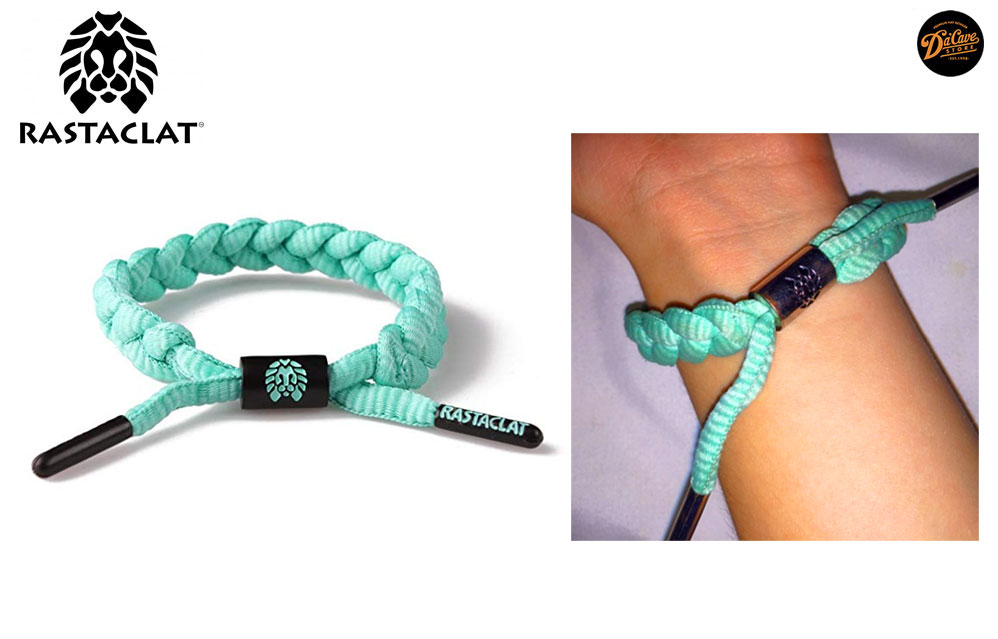 How do you clean your Rastaclat bracelets?
This is what Rastaclat website recommends, "Mild cleaners are safe to use for classic shoelace bracelets and laces. Air drying is recommend. Please do not machine wash your leather or premium jewelry Rastaclat. Polishing cloths can be used to brighten and restore your Rastaclat jewelry. Please refrain from using solvents or any harsh chemicals. " Our advice would be to not wear them when you take a shower or when swimming, and they should last a long time.
Have a peep at our Rastaclat bracelets in our online store or drop by to our store in Queensway to try them on. Free local shipping for orders above $40 in our online store.