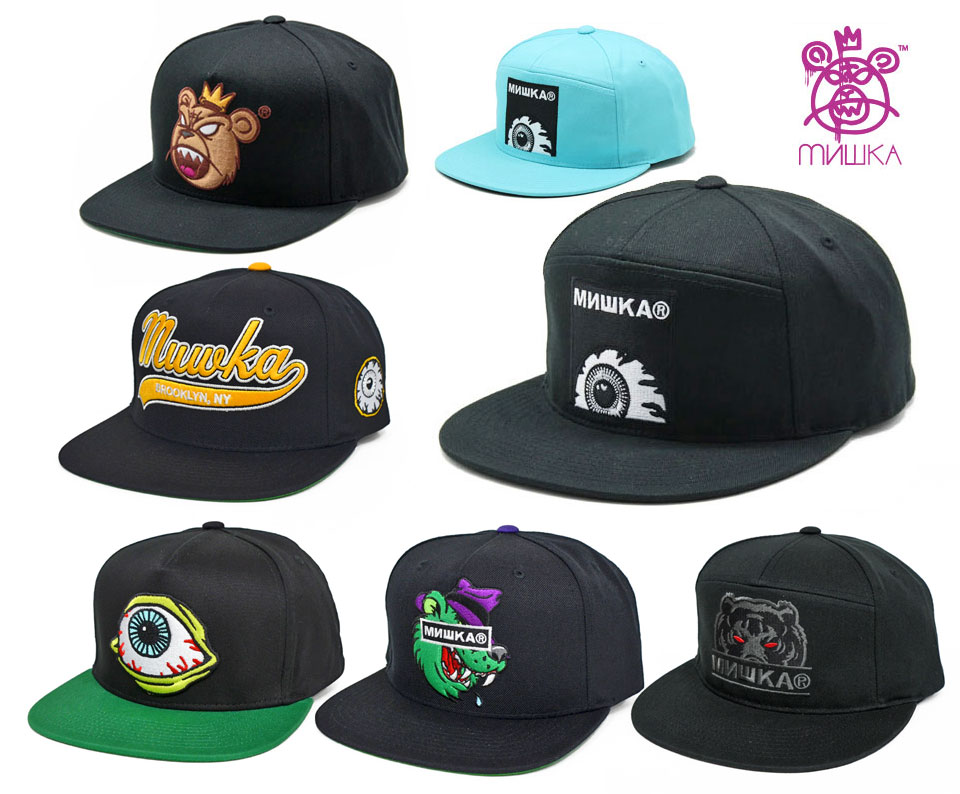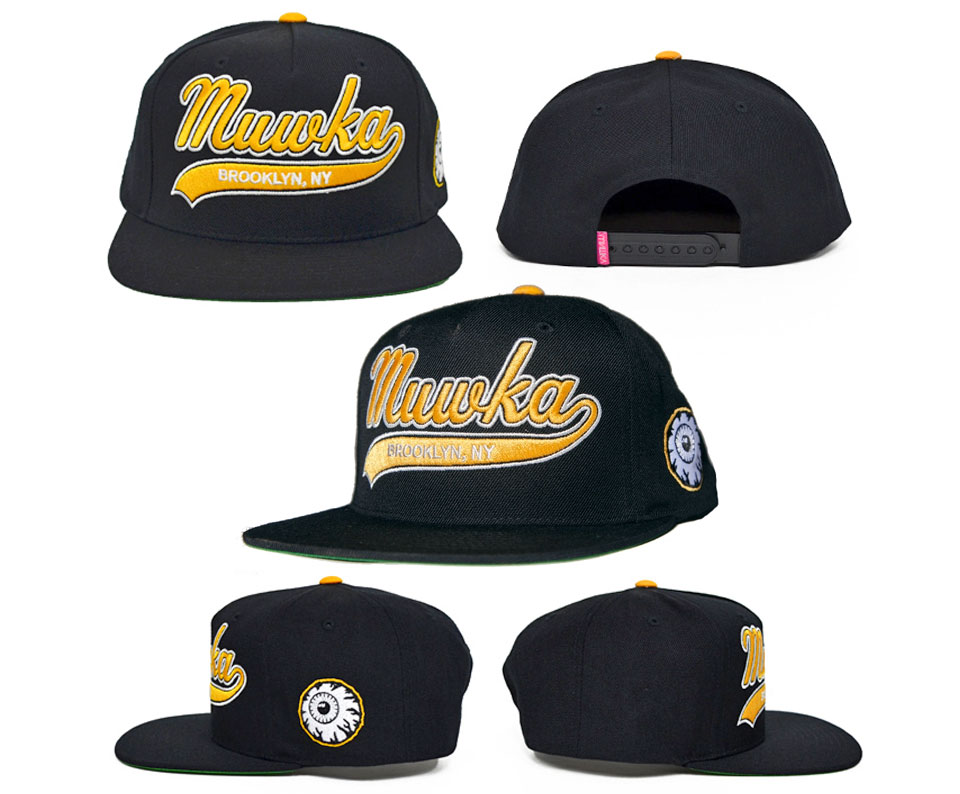 Spring 2016 head wear collection form Mishka is here. This spring 16 collection contains more colorful characters than ever before and even some new designs like the mishka box logo and the Lamour Supreme Bear snake design.
We're loving the 7 panel box logo snapbacks, and these will definitely be a hit with customers here in Singapore.
Check the full collection at Dacave's online store, or just come by to try them out at our store in Queensway.