As everyone knows, during the 1980s and early 1990s, the Los Angeles Gangster profile was glorified through the media and movies. This inner city urban youth rose to popularity with icons preaching about Gangsta Life through Rap and Hip Hop. Legends like Ice T, Dr. Dre, NWA, Eazy E, Ice Cube, Public Enemy and so on were constantly in the media for negative press. Rapping icons always sported these hard OG Shades, and the style soon picked up on the streets of Los Angeles!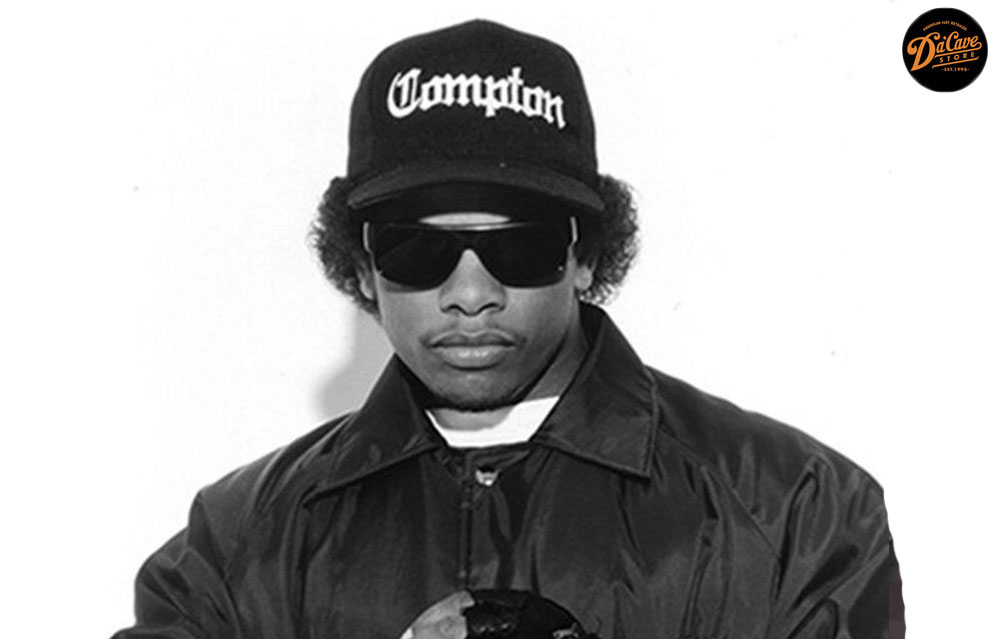 Original LOCS Hard Core Shades- Otherwise known as Gangster Sunglasses with their rough and tough image design, Locs Sunglasses have very dark lenses (super dark lenses) and exhibit a serious attitude for serious personalities. If you want kick ass sunglasses, gangster sunglasses, bad boy sunglasses, then you'll definitely want a pair of Locs Sunglasses! Maximum UV400 Protection.
Original LOCS sunglasses or shades are now in sunny Singapore. Dacave store is proud to be stocking these gangster shades officially in store.
Featuring classic and edgy square frame original Locs sunglasses come in polished black, this variant should be a staple in your product line. Made for the stylish men with a kickass attitude, this style comes with thick temples with the classic LOCS logo on the hinge.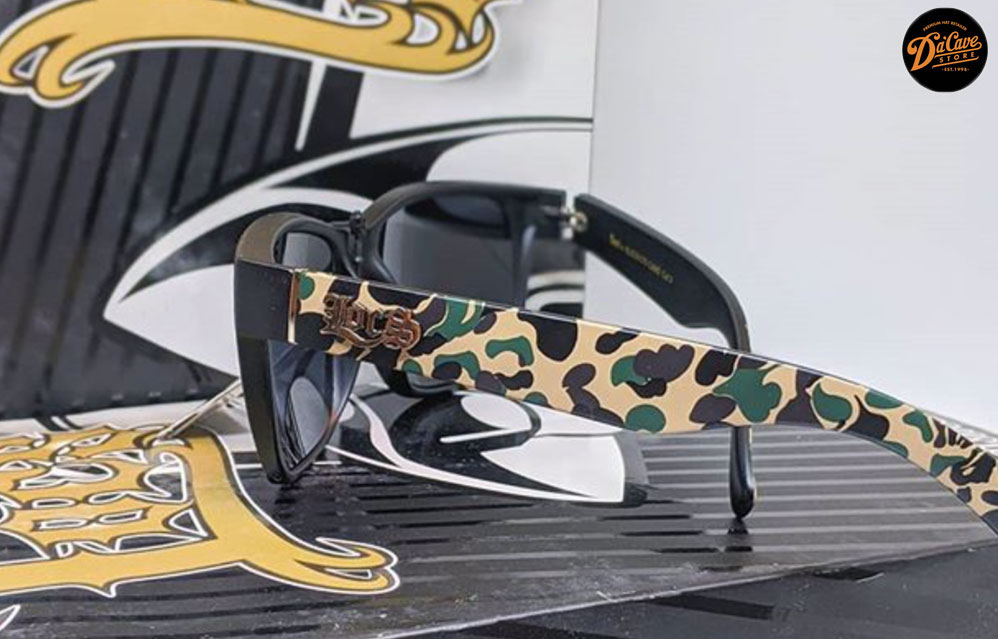 Grab yours now in store. We have various models available a DaCave's online store.