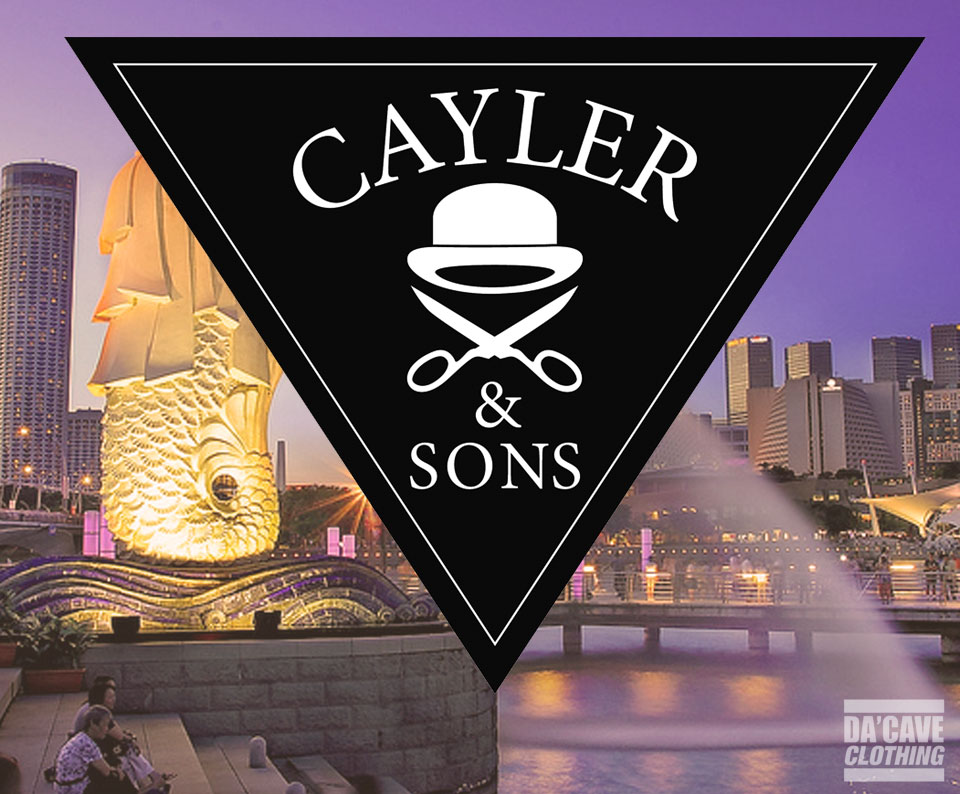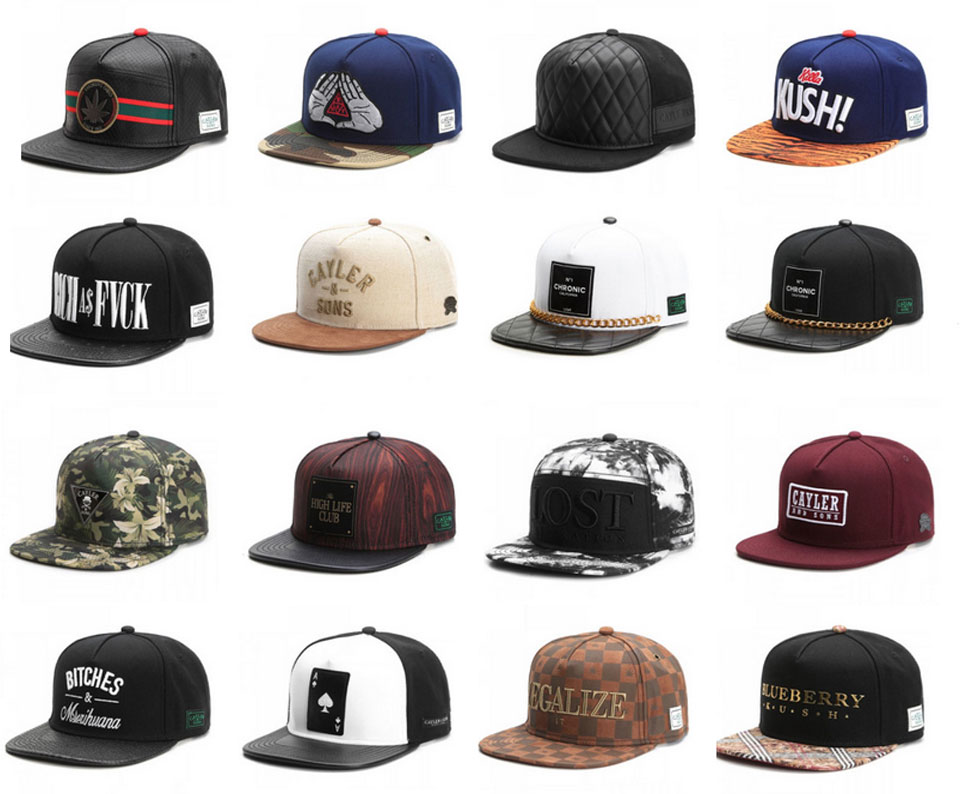 Looking for the authentic Cayler and Sons hats in Singapore? DaCave store is the authorized retailer in Singapore for the most awesome hat brand right now for 2016. Hailing from Germany, Cayler & Sons is making a name for itself in the street wear scene with its high quality premium headgear.
Staying true to their motto: "for true heads-by true heads", CAYLER & SONS never fail to deliver unparalleled designs with a twist, that proves snap backs don't always have to be a "team thing". CAYLER & SONS also offers selected apparel and beanies to compliment their snap back collection.
Get the collection in store or online. We ship worldwide! All Singapore delivery is free by registered mail by our friendly Singapore postal service.