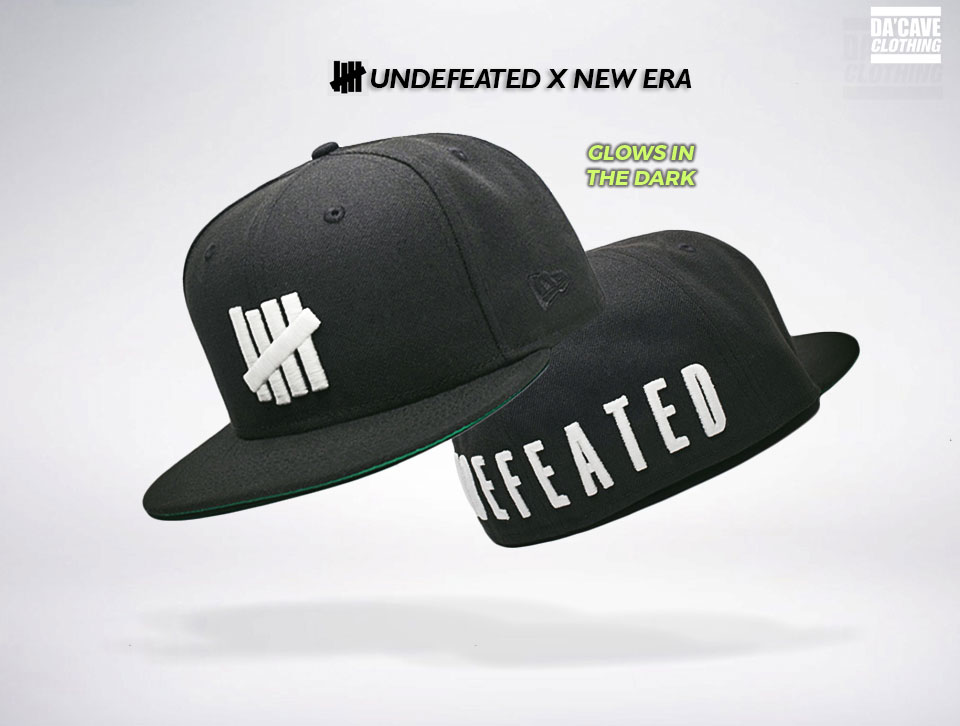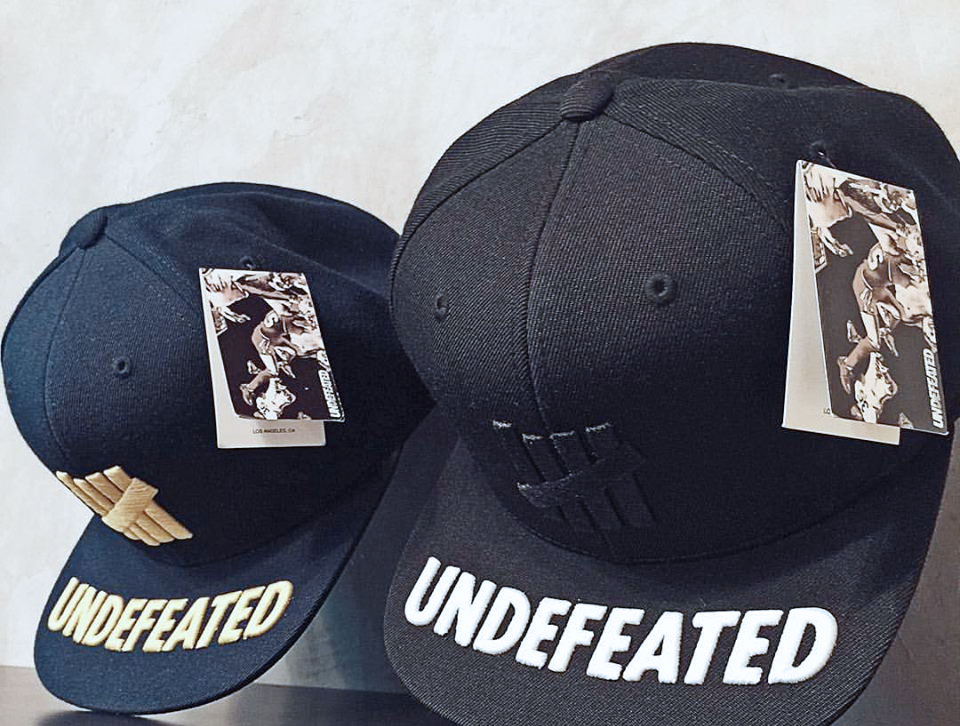 UNDEFEATED Fall 2015 Headgear now in store
Los Angeles's UNDEFEATED brand's Fall 2015 Headgear now in store at DaCave store, Singapore. Check out UNDFTD's New Era 59fifty, with a glow in the dark front and back logo. Also in are these awesome 5 strike undefeated logo snapbacks with a bold "UNDEFEATED", embroidery on the brim.
Undefeated never fails to deliver every season, and this seasons' motto seems to be "Hated but Rated".
Check out the full collection here in our online store.