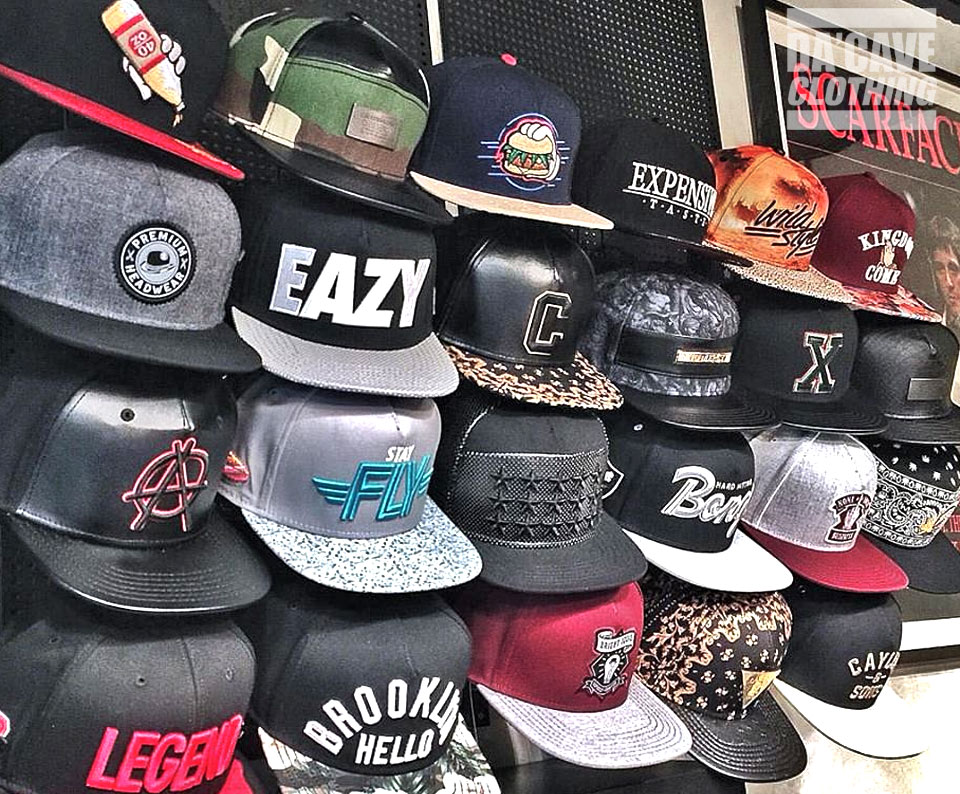 Yes, finally German brand Cayler and Sons is in Singapore. This guys are pretty new to the hat game and they have been around for a few short years now. We have never seen such quality workmanship and detail put into a snap back hat. Custom Reversed plastic snaps, high quality fabrics, die cut sticker, custom hat taping, etc. Each and every cap is precisely designed and manufactured.
In our opinion Cayler & Sons puts to shame popular hat brands who have been making headgear for so long now, they have forgotten how good hats are made.
Check the collection now at our Queensway store or via the web store.
Here's a secret coupon code for $5 off for your purchase, use it during checkout. "giveme5" Limited use only.