Here in Singapore the Rastaclat trend is still strong as it ever was. We have been the authorised retailer for Rastaclat in Singapore for more then 5 years now and the Classic Rastaclat bracelets are still popular in 2017.
Founded on the virtues of righteousness and positivity, Rastaclat has made a mark on the accessories market.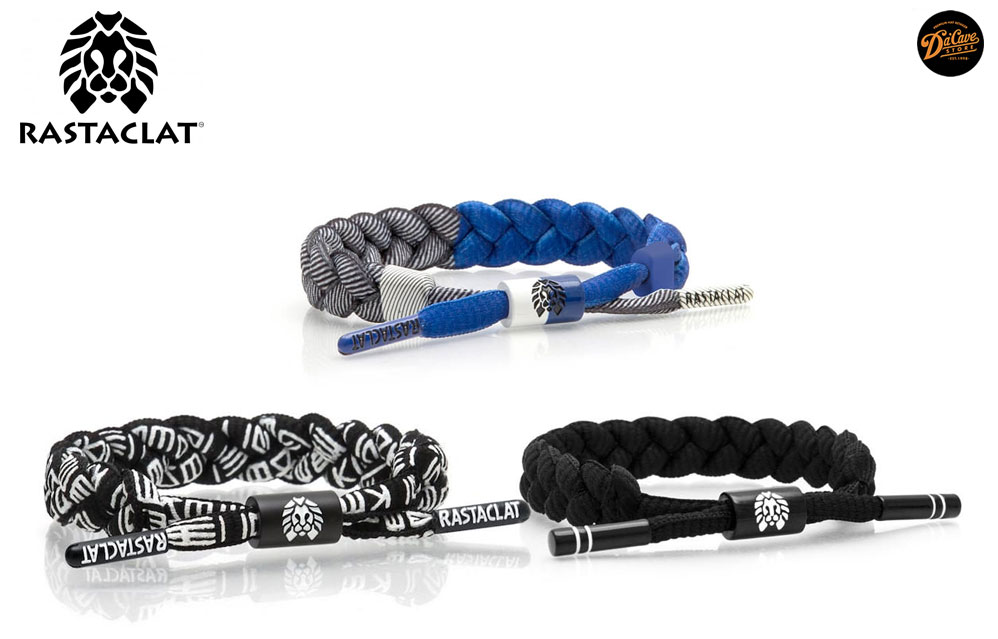 The always popular Classic Rastaclat bracelets which look like shoelaces intertwined are the best sellers here at Dacave.
The Knotaclat bracelets are the newer versions of the classic bracelets, with even more colorful combinations to match any outfit.
Check out the classic and 2017 new collection on our Dacave webstore or come by to Queensway shopping centre to try them on in our store. Dacave store is open daily 1-9pm. Tel: 64713751