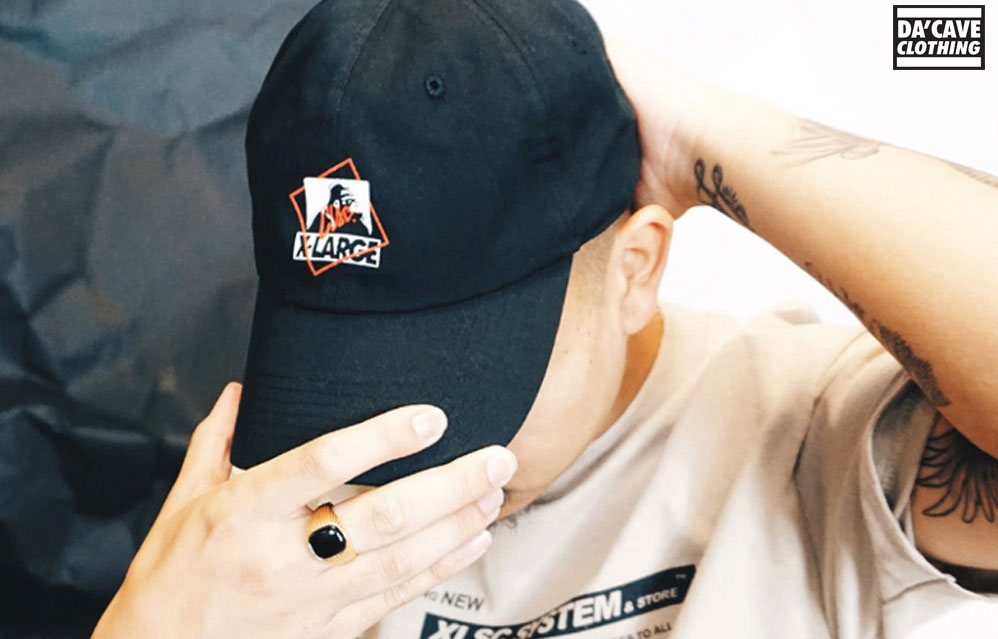 CLSC teams up with OG Street wear brand XLARGE for a Capsule collaboration for Fall Winter 2016. California based CLSC, pronounced "Kla-sick" have been churning out some tight designs and dope graphics these past seasons. XLARGE is well known in the streetwear industry which has been on the down low for some years now. Good to see CLSC hooking up with a legend to bring us this collaboration.
We have both the Black tees, 2 different designs and the Dad cap in Black. Available in store and online at dacavestore.com/shop-2
Hit us up on Facebook or call 64713751 for details.