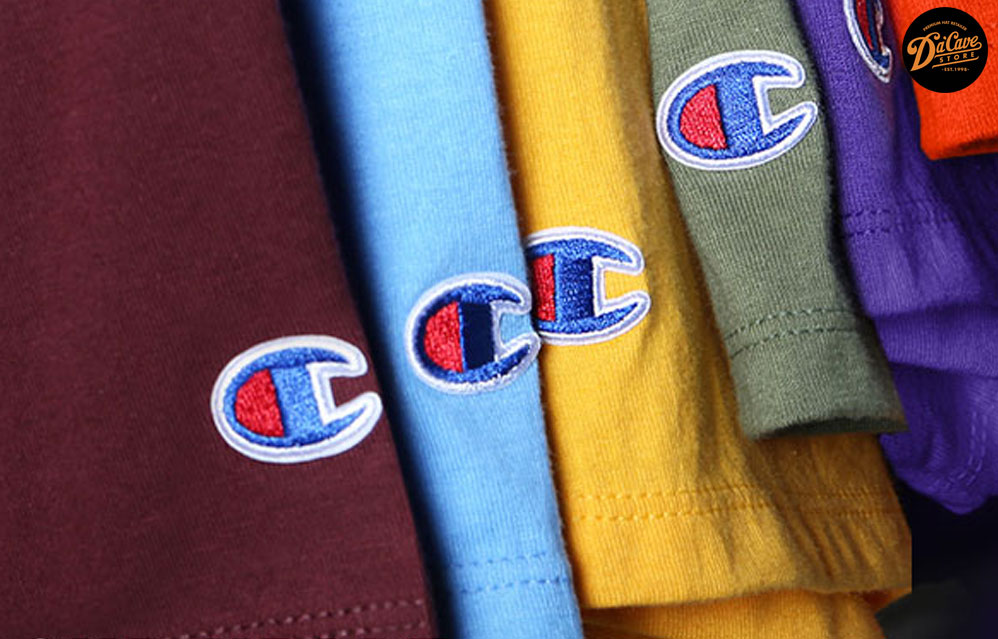 Searching for authentic Champion Apparel in Singapore?
Look no further, DaCave store is bringing in the classic sports brand to our store. Authentic USA Champion apparel is coming in September 2017 to Singapore.
We are starting of with Champion Basics 2017 Collection.
Their classic 6oz plain tees, long sleeve t-shirts, crewneck pullovers, hoodies and Baseball Raglan tees.
Next year 2018 we will be offering their streetwear inspired seasonal "LIFE" collection.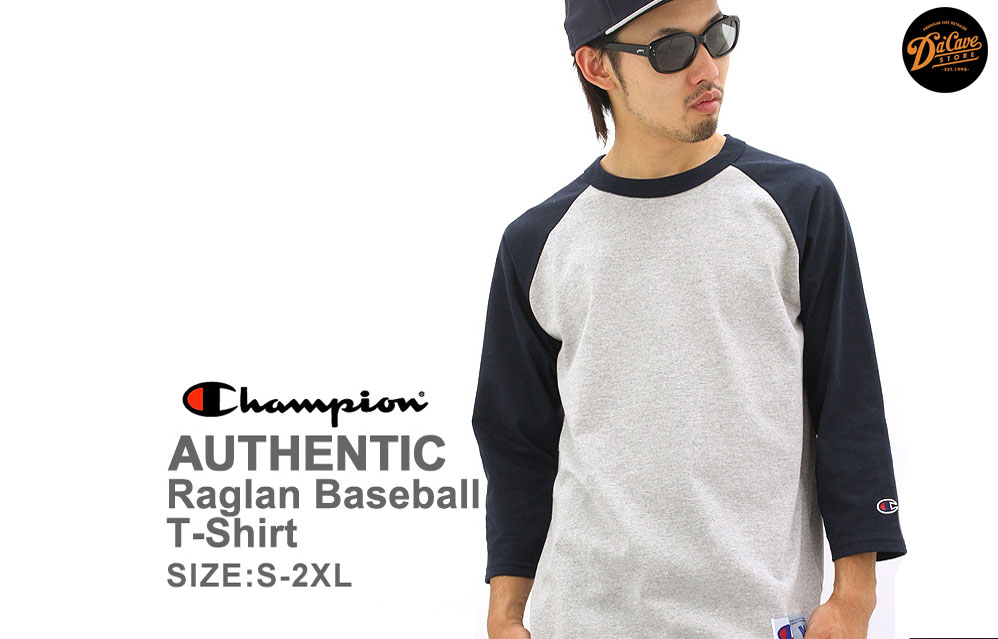 Let's find out why everyone and their grandmother is looking to get their hands on this classic brand again.
Champion, the Hanes owned brand, yes owned by Hanesbrands which is known for their beefy tees, which is actually owned by Sara Lee Corporation…(yes the food company!) has been enjoying a recent resurgence thanks in part to its status as the classic logo sports wear.
Champion is Authentic Athletic Apparel. Founded in Rochester, New York back in 1919, the Champion brand has outfitted athletes for generations. From USA Olympic teams to everyday athletes. From the golden age of pro hoops to the weekly pick-up game. Champion has been there.
Classic athletic brands are enjoying a very loud, and visible renaissance, thanks in equal part to savvy runway collaborations, timely old-school charm and well-placed support from popular street wear brands and social media  trending celebrities.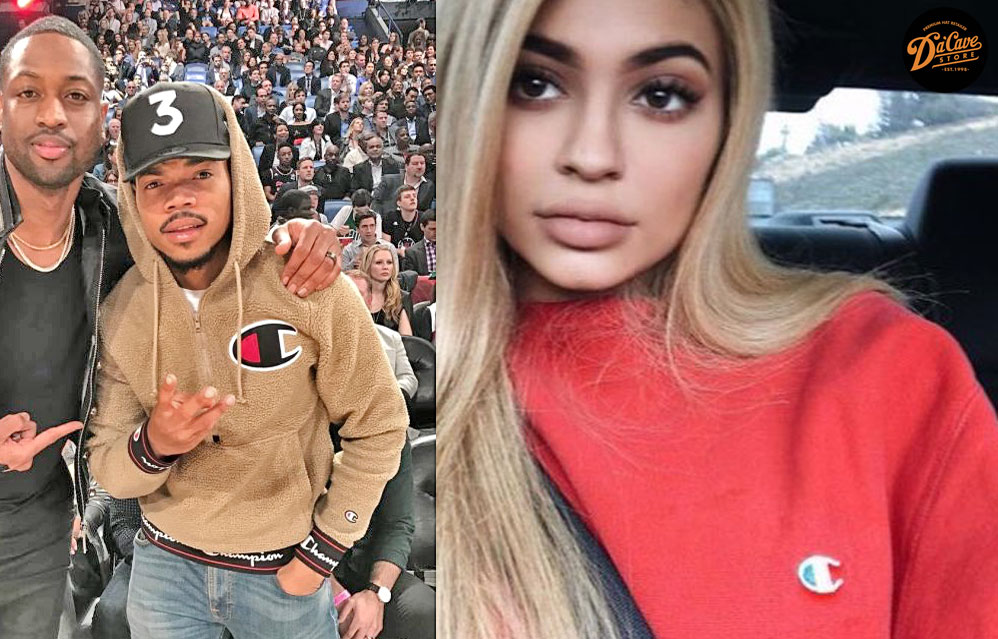 Champion's recent collaborations with iconic streetwear giants like Supreme and Bape brought back the sports brand back in trend again with trend following customers worldwide.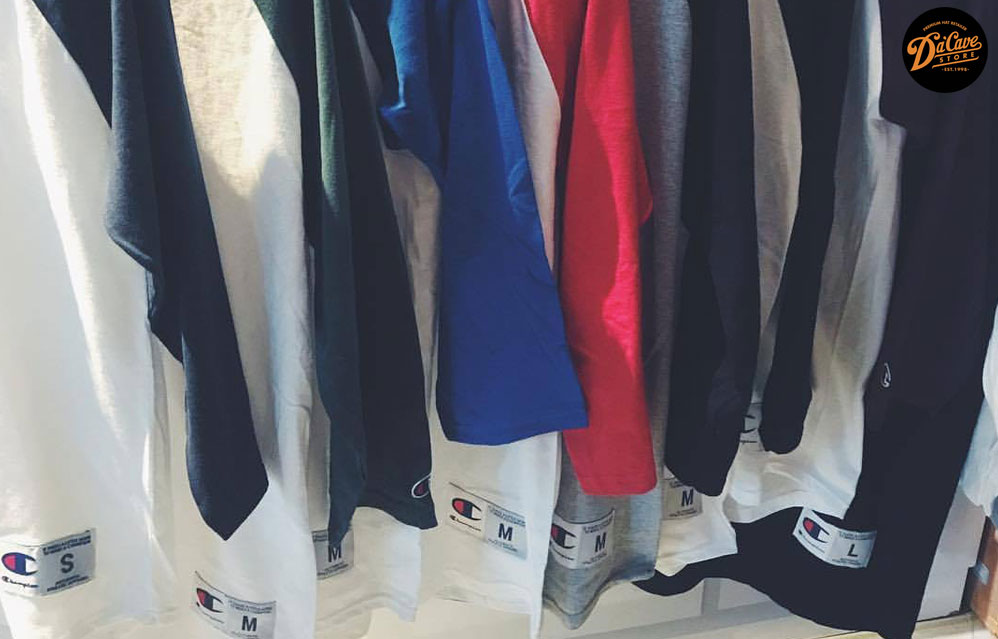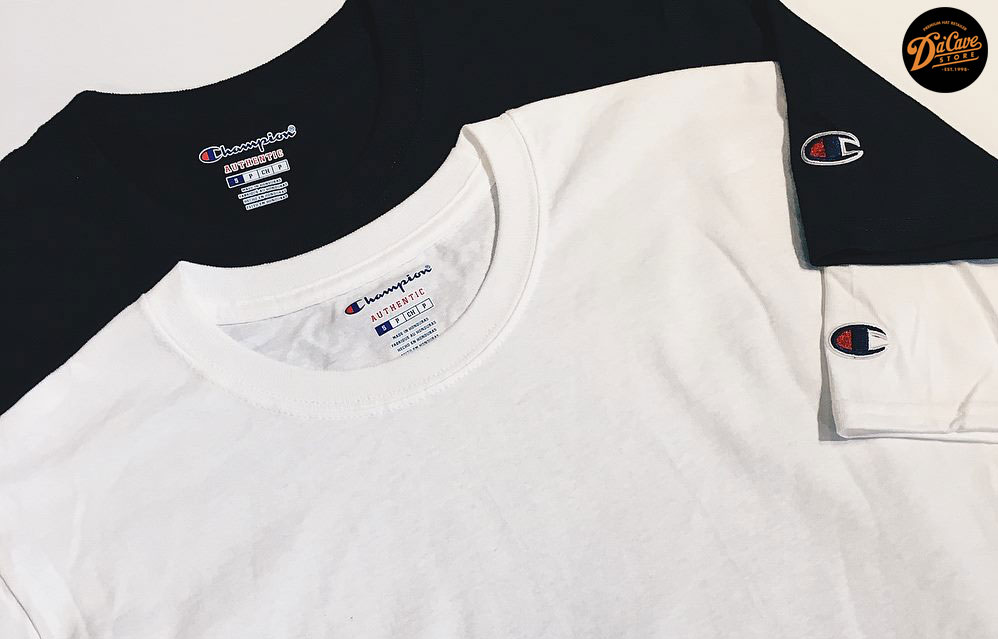 Check out the Champion collection at our Queensway store or online at https://dacavestore.com/shop-2
Call us or hit us up on Facebook for details.
Tel: 64713751 (store hours 1-9pm daily)